Awakening God's people to His purposes for the world
We strive to see the fullness of God's Kingdom revealed where He is not yet known.
Let a Coach bring the world within reach.
Your work matters.
Your work reflects God's glory every day, just like every area of your unique life. We can help you display Jesus' love to others through your work in another country where access to the Gospel is limited (or nonexistent).

Our Coaches can guide you onto a new path that uses your occupation, so you can keep working and also live out the love of Jesus where He is not known.
Give today to bring Jesus' love within reach.
Your generosity matters.
Jesus' love has hands and feet. Millions of our fellow believers overseas have taken up this cause, daily going and giving in His name so the next community might know His salvation.

Your gift fills their hands and fuels their steps as they live out Jesus' love for those in need.
Exploring matters.
We recognize that moving to another country is a big commitment. Lots of people try smaller steps first, to learn and grow. We recommend it!
Maybe you're a student gearing up for a job still somewhere in the future. An internship on this new path could literally change the direction of your life.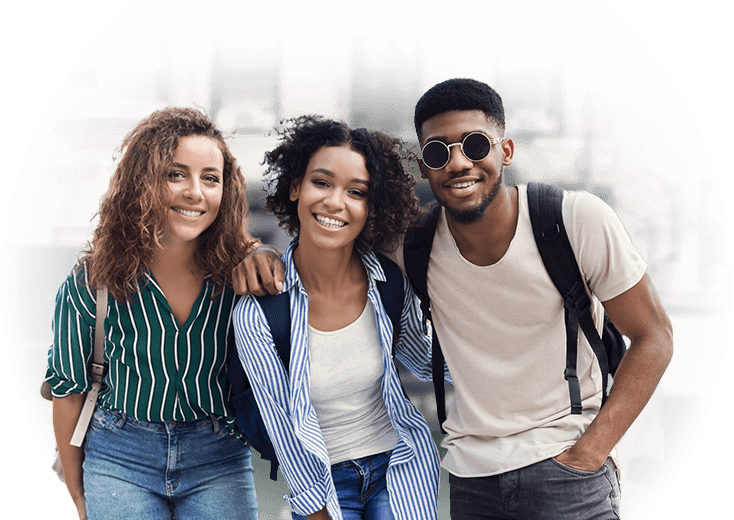 Your generosity will impact someone's life now and forever.