Give to where it is needed most
Your Global Mission Fund gift will help OM with several immediate needs to advance our mission.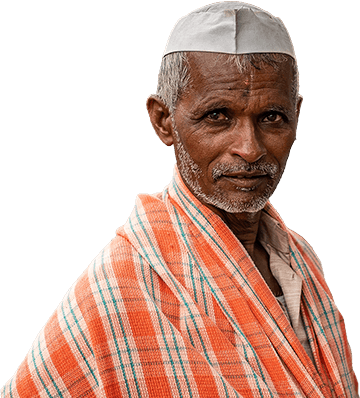 Give to a Worker, Project or Country
Begin typing a name, account number, country or project (for example: "Smith", "Turkey" or "Hospital Project"), then select from the drop-down list.
If the name you are searching for does not appear in the drop-list, press "SEARCH" after typing. The name will appear in the comment box at the bottom of the next page; that will direct your gift appropriately.
Access Your Account
Your personal giving account is created when you give your first gift.
Other Ways to Give
Legacy Giving

Stock Gifts

Stock gifts can have significant tax benefits. Click below to share your stock gift instructions with us. Download a PDF of our Stock Transfer Instructions to give your broker here.
Need Help or Other Questions?
Please contact us at [email protected] or by calling at 1-770-631-0432 (8:30am – 4:30pm Eastern).
Pray for the Nations
Sign up for periodic emails to pray specifically for OM's ministries or post your own prayer request.
Make donations of Stock Shares