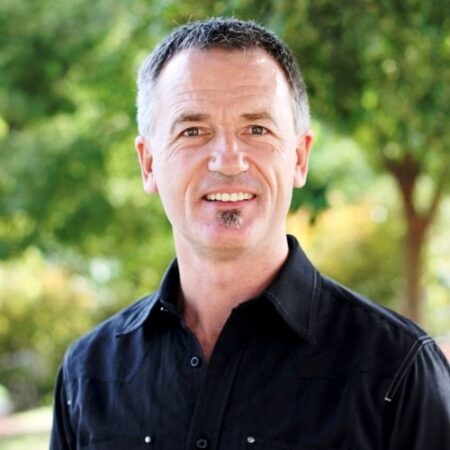 Andrew Scott
President and CEO
Andrew Scott first joined OM ministry ship MV Doulos at age 19. A native of Northern Ireland, he studied at Belfast Bible College and served as an associate pastor for two years. Andrew and his young family later returned to the Doulos, where he directed care and development for the international crew. In 2002, Andrew launched a new recruiting initiative at OM USA and became President/CEO in 2010. Andrew authored the highly acclaimed book Scatter and is a popular speaker.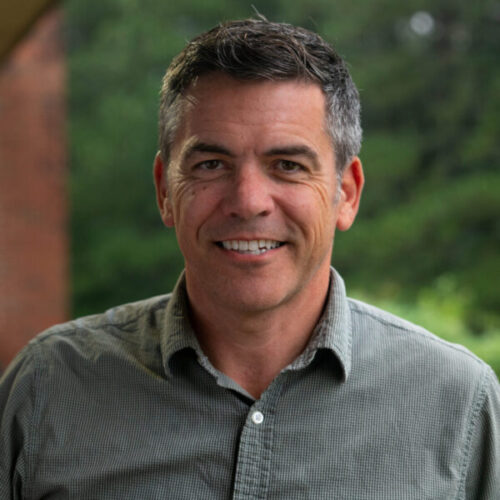 Brian Miller
Vice President of Development
Brian Miller provides leadership to a team of major gift officers who develop relationships with churches, individuals, and businesses throughout the United States. These partnerships support the work of Operation Mobilization in over 115 countries. He is a graduate of Wheaton College and holds a Master's degree from the University of Wisconsin-Madison. He lived in Jordan with his family and led OM's Syrian refugee relief work during the height of the Civil War.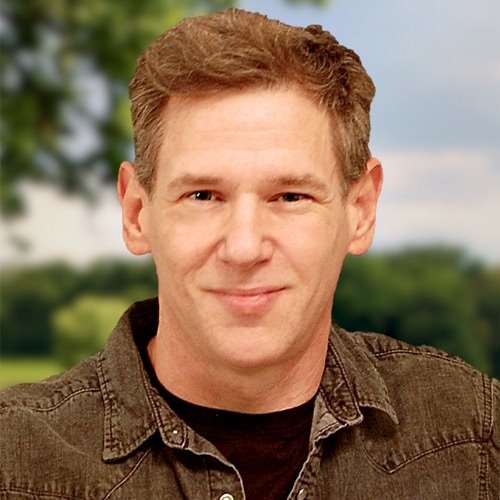 Chris Fedelem
Senior Vice President
Chris Fedelem leads OM's Inspiring Engagement initiative, caring for the marketing, accounting and facilities teams in addition to the organization's cross-departmental alternative revenue efforts. His previous experience in the for-profit sector includes the resort, real estate, hospitality and luxury segments. A University of Florida MBA and Flagler College alumnus, Chris regularly serves with various community organizations as a leader, board member and volunteer.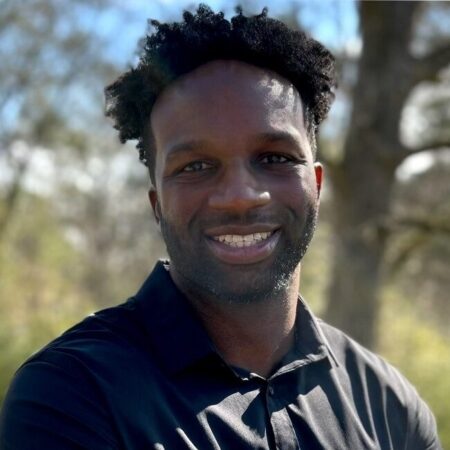 Chris Williams
Vice President of People and Culture
Chris Williams leads People and Culture, overseeing Personnel and People Care. A U.S. Navy Veteran, Chris has worked in the private, government and non-profit sectors. A graduate of the Chapman University System, he holds a MPA, MAHR and Graduate Certificate in Organizational Leadership. In Chris' free time, he enjoys serving local ministries, working out and eating "good food". If you're in town, he'll make you a great cup of coffee.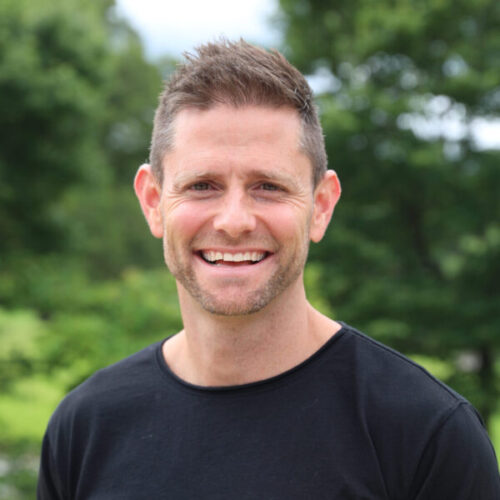 Dana Brennan
Vice President of Mobilization
Dana Brennan is part of the OM USA Leadership Team. He oversees the recruiting, mobilization and training of workers OM sends to the least reached parts of the world. Dana comes from the leadership staff of Passion City Church. He is an experienced organizational leader with a demonstrated history working with high-performing teams on complex projects. He's well-versed in team building, people development, initiative strategy, and operational excellence.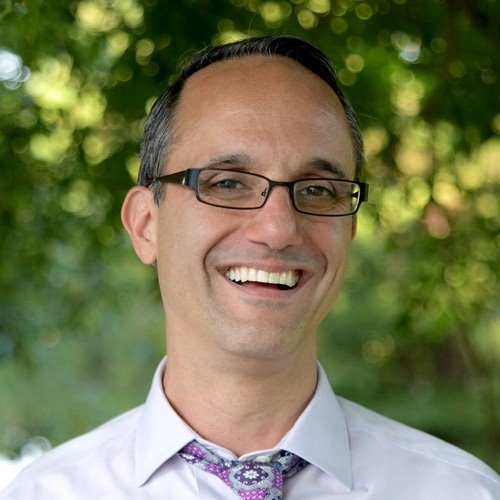 John Cerniglia, CFRE
Senior Vice President
John Cerniglia leads OM's worldwide Global Generosity team. John has served in global missions leadership roles for 30 years. His ministry has spanned 40 countries helping national leaders expand domestic philanthropy and improve sustainability. He is a CFRE, an alumnus of Houghton College, and Adjunct Faculty for the Indiana University Lilly School of Philanthropy. John loves helping philanthropists realize their vision for Kingdom impact and find joy in their generosity.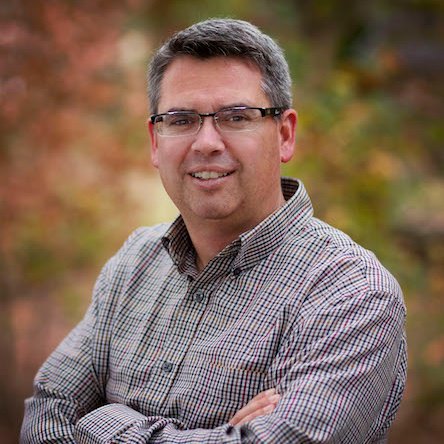 Matt Benson, EdD
Senior Vice President
Matt Benson serves on the Leadership Team overseeing the People and Culture initiatives of the organization. The bulk of Matt's professional career has been in higher education as a faculty member and Vice President at a prominent regional Christian university. With degrees from Piedmont College, Dallas Theological Seminary, and Biola University, Matt continues to teach in graduate programs in MBA and Theology.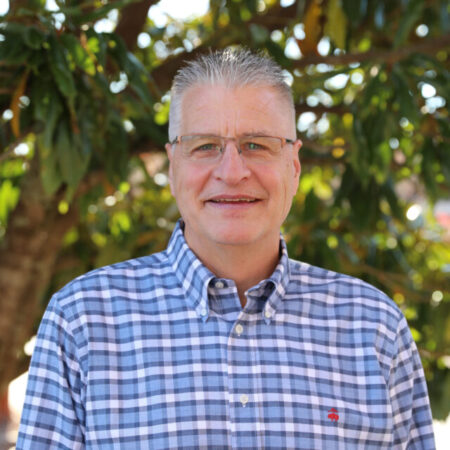 Todd Shinabarger
Chief Information Officer
Todd Shinabarger has nearly 40 years of senior information technology management experience in various industries - including manufacturing, automotive, construction, retail, fashion and non-profit - where he led numerous multi-million dollar IT capital projects. After more than three decades in the corporate environment, Todd "retired" in 2015, assuming the CIO role at OM USA. Since joining, he's helped to transform and modernize the IT ecosystem, replacing nearly every IT application and process.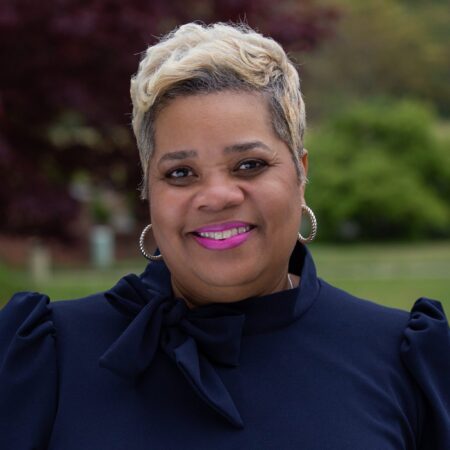 Tracy Prewitt
Chief Financial Officer
Tracy leads OM USA's Financial Services team. She has two decades of experience in finance, accounting and management. A Lemoyne-Owen College and University of Phoenix alumni, Tracy has a B.B.A and M.B.A. She is a member of Delta Sigma Theta Sorority, The Links, Incorporated-MS Roses, the American Payroll Association, the American Institute of CPAs and the American Institute of Professionals. Entrepreneurial, Tracy's analytical skills attribute to her success in the financial arena.