God is moving in profound ways and at warp speed.

We are poised to catch His tailwind by pursuing a revolutionary strategy. Our vision is to catalyze 25,000 vibrant communities of Jesus followers every year by 2030.

By God's grace we will achieve this Holy Ambition by focusing on three pillars: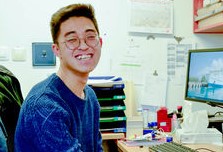 Go Boldly
Your Work, Your Mission
We are calling believers in this generation to step into their God-given purpose to be His witnesses through their gifts and vocations among the least-reached in every sector of society.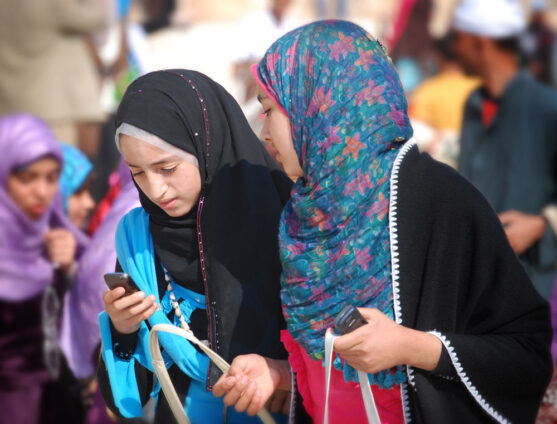 Sow Broadly
Scatter
We live in an exceptionally exciting time — an era where technology has made it possible for every living person to have access to the written or spoken word. Help us share Christ's love by using the right channels to touch the right hearts at the right time.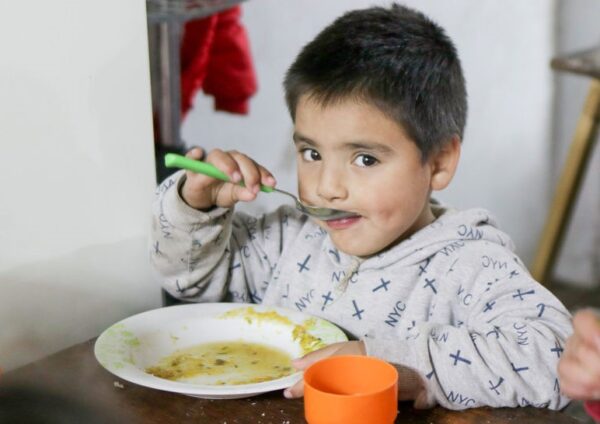 Transform Totally
Living the Gospel
You can share the love of Jesus to transform the lives of those living in both physical and spiritual poverty. Help us share a holistic gospel with the people we serve.
OM USA Overview Brochure
Click here for more about how we are working to achieve our Holy Ambition.